Oct 03, 2022
When you're shopping for dog food, the Purina One vs Purina Pro Plan debate always seems to pop back up!
Purina One and Purina Pro Plan are two very similar dog foods made by the same company. This makes finding the differences and similarities between them a little challenging. Trying to figure out which one of these dog foods is better than the other took a little bit of research, but we've got the answers you've been looking for.
Here is everything that you, and your dog, should know about the differences between Purina Pro Plan vs Purina One.
Purina One Vs Purina Pro Plan Differences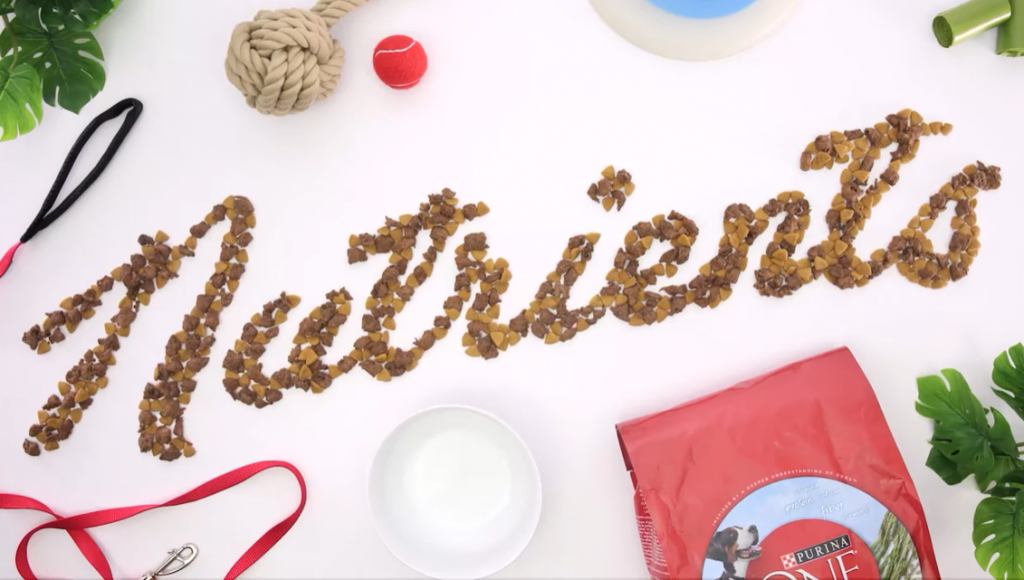 There are some important differences in the Purina One vs Purina Pro Plan fight. There are cost, ingredient, and even nutrition differences that you need to know.
Let's take a look at the differences between these two popular types of dog food.
Purina One vs Purina Pro Plan—Are Either Grain-free?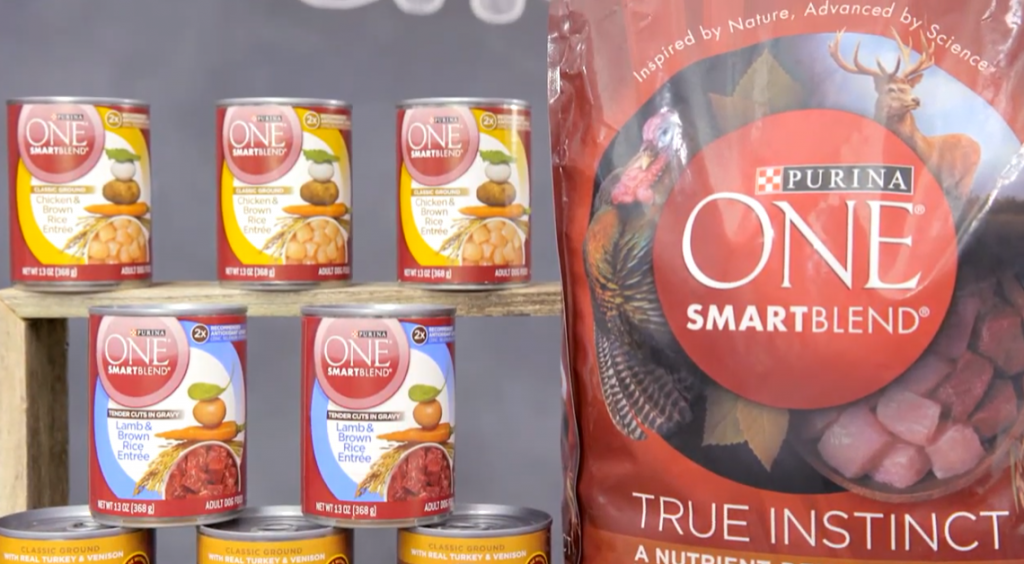 When it comes to Purina One vs Purina Pro Plan, neither is grain-free. If you have transferred your puppy, adult dog, or senior dog over to a grain-free diet, you're going to have to find a new brand of dog food as both of these Purina brand dog foods contain grain.
If you're looking for a grain-free alternative, Blue Buffalo Wilderness is a great choice for dog owners who cut grains out of their pup's diet. On the other hand, Purina One wet dog food is naturally grain free! However, this is true of many wet dog food's outside of the lowest quality products.
Cost Differences Between Purina One Vs Purina Pro Plan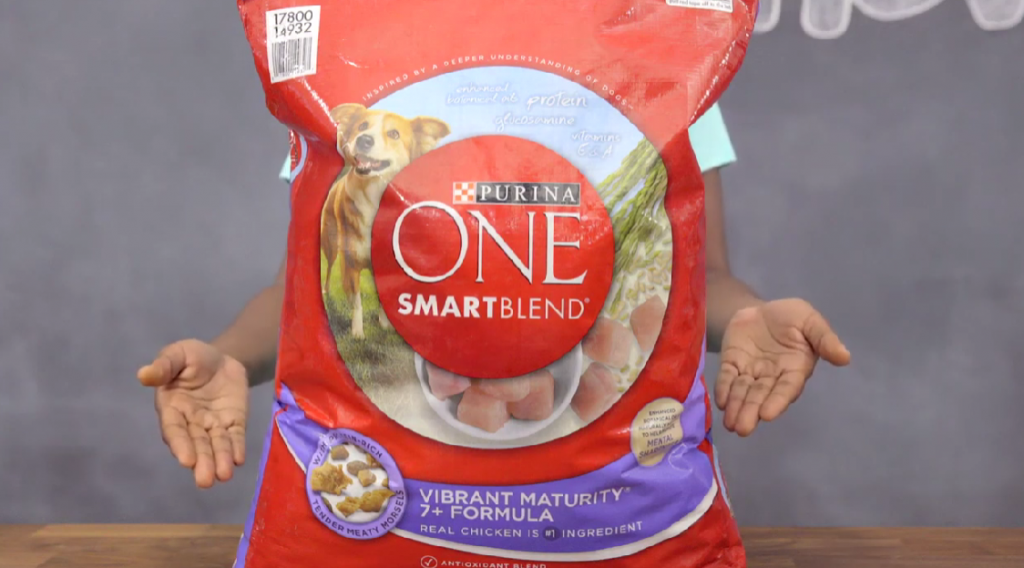 Purina One is the clear winner in terms of cost. It's noticeably more affordable than the Purina Pro Plan dog food. You can find Purina One at a fraction of the cost of Purina Pro Plan.
There is a trade-off here. There are far fewer flavor options for Purina One than there are for Purina Pro Plan. There are also fewer options for recipes and specialty diets. You might be sticking with Purina Pro Plan depending on your dog's taste preference and dietary needs.
See also: The Ultimate Guide to Weight Loss Dog Food [2022 Review]
Is Pro Plan Better Than Purina One?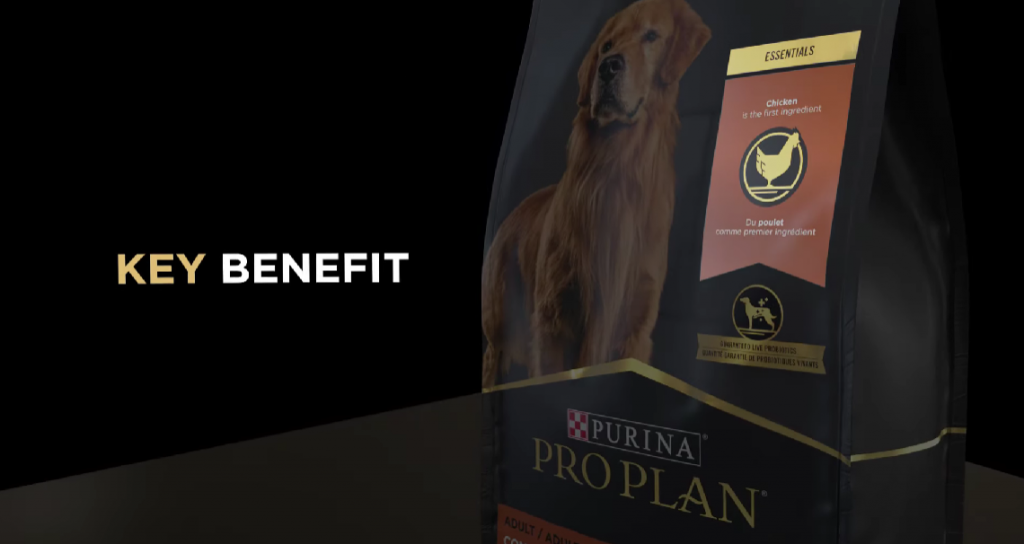 In the Purina One vs Purina Pro Plan, Purina Pro Plan is the overall winner. While it does cost more, the recipes are better balanced in terms of nutrition. You also get more options when it comes to flavor and different diets like blends for seniors, puppies, and other specialty needs.
However, it's important to point out that this doesn't make it strictly better. Cost still plays a major role and your veterinarian can help you pick a dog food that balances your needs with your dog's health.
Which One Do Vets Recommend?
The design factor in our Purina One vs Purina Pro Plan dog food review is what vets have to say. Your vet will be able to help you pick the right dog food for you. Let's see what vest have to say about these two brands of dog food.
Do Vets Recommend Purina Pro Plan?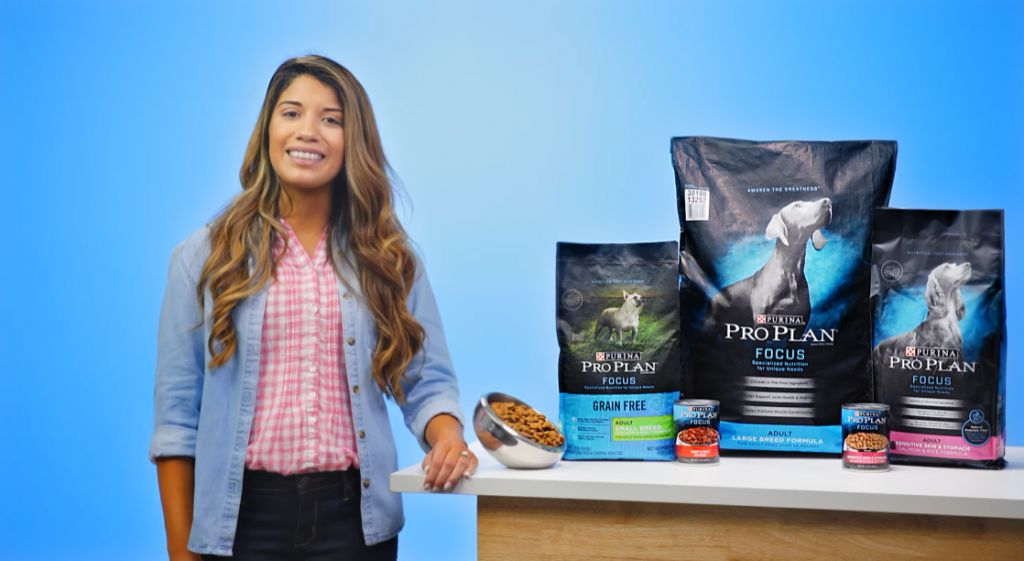 Veterinarians across the country recommend Purina Pro Plan for dogs. These recommendations are based on the health needs that your dog has and what types of dog food are readily available in your community. Purina Pro Plan can offer high-quality nutrition, a variety of flavors, and a few specialty diets.
Purina Pro Plan might be a better choice for dogs that are picky eaters and require specific flavor combinations. If you have a dog that has some struggles with its appetite, you might consider talking to your vet about Purina Pro Plan and exploring the different recipes and flavor options available to you.
See also:
Do Vets Recommend Purina One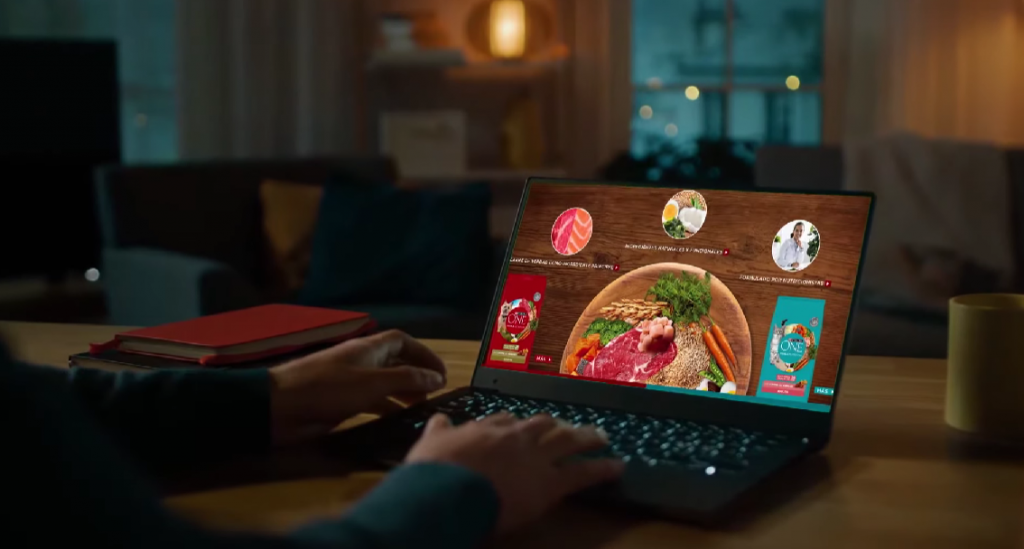 As it turns out, your veterinarian is also likely to recommend Purina One. Many veterinarians consider Purina One to be a premier dog food that is an excellent choice for pups of all ages.
Purina One might have a slightly higher fat content than it needs to, but it still winds up being an excellent choice when it comes to dog food. While you will be faced with limited flavor options, the cost savings might more than make up for those differences.
Are They Worth The Money?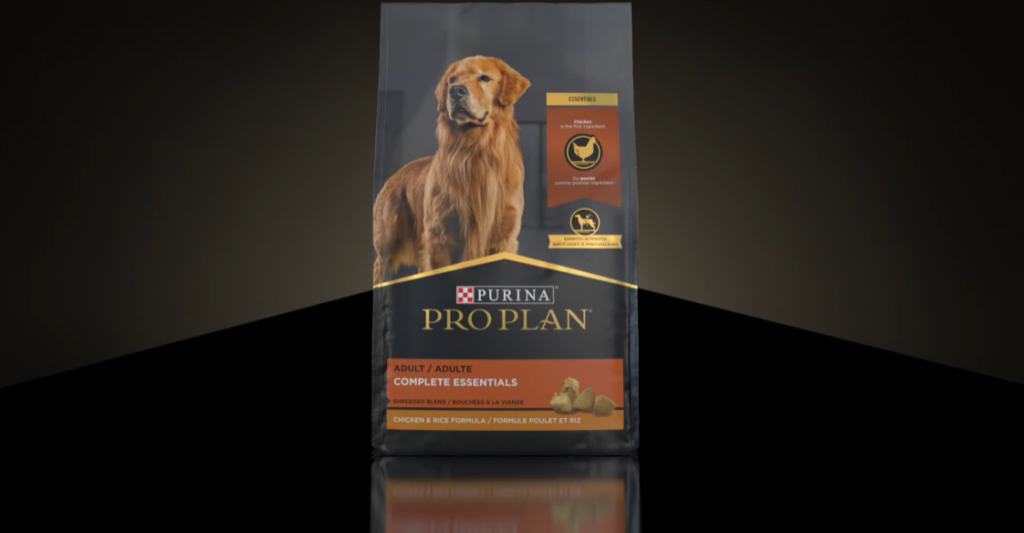 One of the biggest aspects of the Purina One vs Purina Pro Plan debate is cost.
There's a lot to consider when it comes to the cost of your dog's food. A higher cost usually means a premier product. However, when you're dealing with the same brand you'll often find that a lot of the ingredients and mixtures are going to be very similar.
With that said, let's take a look at what you really get for your money when it comes it's you. Pro Plan vs. Purina One.
Is Purina Pro Plan Worth The Money?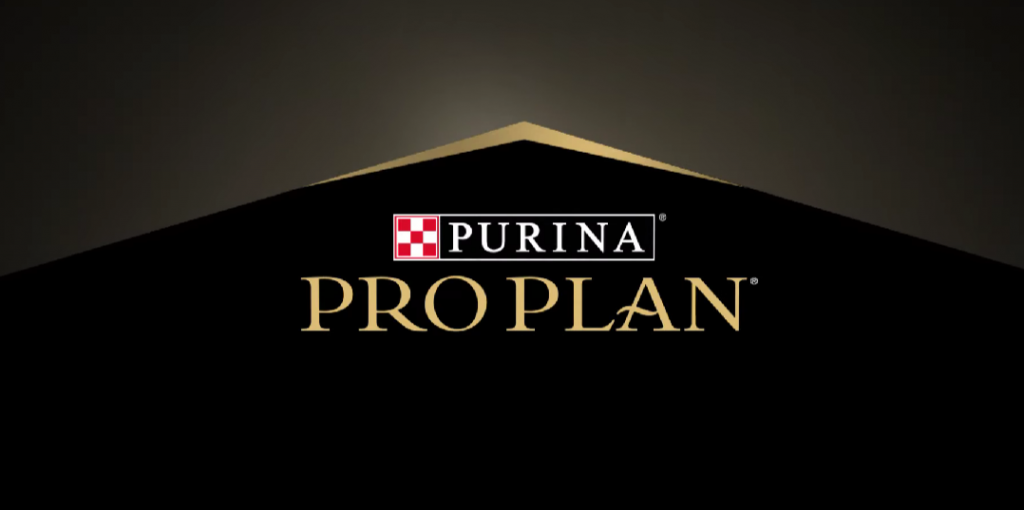 Both Purina Pro Plan puppy food and Purina Pro Plan wet dog food can command a higher cost.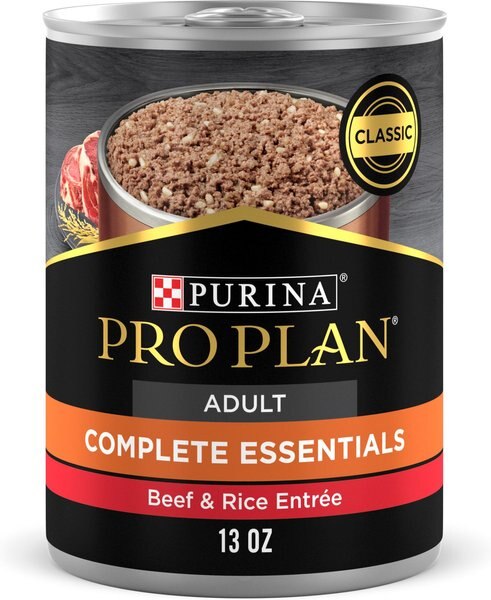 The higher cost for Purina Pro Plan reflects a slightly higher quality product than you get with Purina One. You will also find that Pro Plan has a better nutritional blend as well as a reputation for containing ingredients that are higher quality.
It's worth noting that both of these types of dog food use animal by-products. There are definitely more high-end brands of dog food out there, but Purina Pro Plan is very common and plenty of dogs have enjoyed Purina Pro Plan throughout their entire lives.
Purina Pro Plan is definitely worth the money if your budget isn't a concern.
Is Purina One Worth The Money?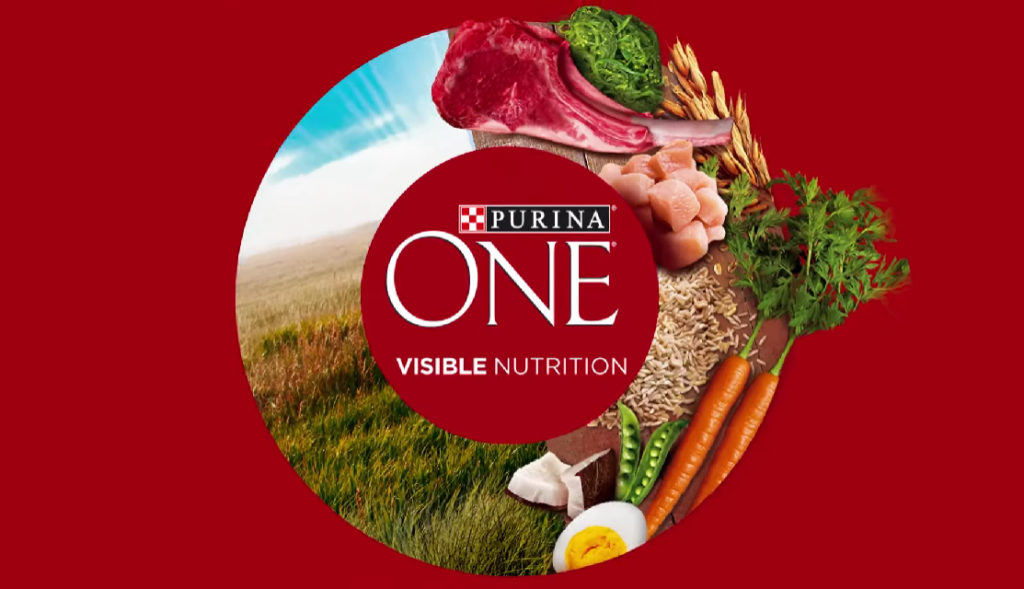 Trying to figure out if Purina One is worth the money is an interesting question. This is one of Purina's dog foods that is designed with a budget in mind. You'll be spending less money on Purina One then you will on Purina Pro Plan, but are the savings worth the trade-off?
The biggest trade off that you're going to notice with Purina One is that it has a higher fat content. The ingredients in his dog food are just a little bit worse than the ingredients in Purina Pro Plan.
Purina One also has fewer options. The cost savings means that there just aren't as many flavored choices in this dog food. If you enjoy treating your dog to a wide range of flavors, the cost Savings of Purina One might not be worth it.
The cost of Purina One is also pretty close to the cost of Purina Pro Plan. Given that both of these are from the same brand, their costs aren't all that far apart. It might be worth it to just spend a little bit extra on a higher quality dog food then to save a few dollars here and there.
Is Pro Plan Better Than Purina One?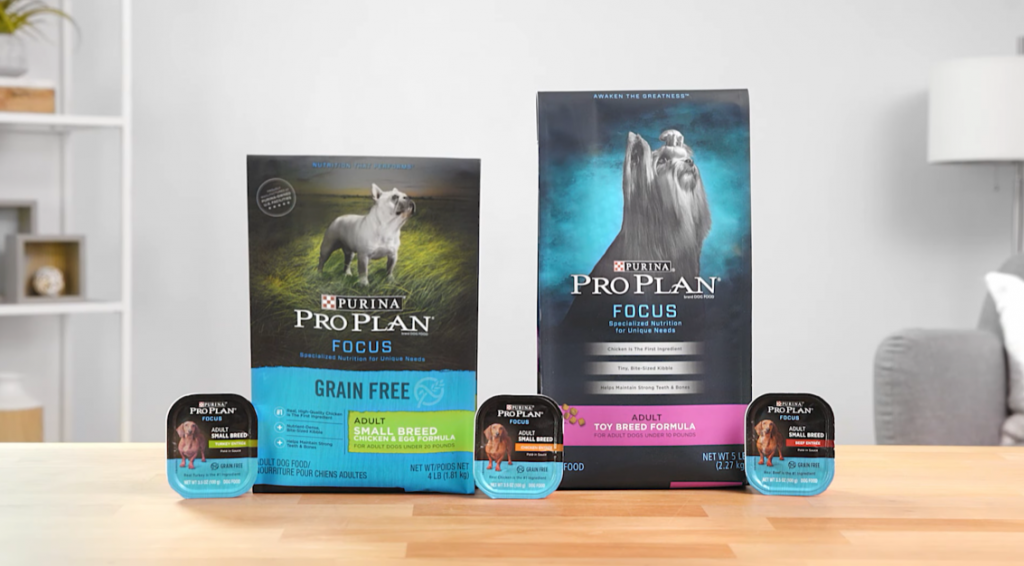 Now, let's settle the Purina One vs Purina Pro Plan debate once and for all!
Our winner in the Purina Pro Plan vs. Purina One contest has to go to Purina Pro Plan. There's just so much more going for Purina Pro Plan and offers so much more for your dog. Let's break down what pushes Purina Pro Plan to the top of our list.
The first thing is your dog's health. Purina Pro Plan just has better ingredients and more nutrition. Those cost savings are nothing compared to the health and longevity of your furry family member.
Speaking of health, there are over 80 different recipes in the Purina Pro Plan product line. This dog food is good for puppies through seniors and even offers blends for specialty diets. No matter what stage of life your dog is in, you'll be able to find dog food in the Purina Pro Plan product line that will make them feel happy and healthy.
The money you save on Purina One just really isn't worth it. It's not that much cheaper than Purina Pro Plan and what you traded to get that cost savings just isn't worth it.
Concluding: Purina One Vs Purina Pro Plan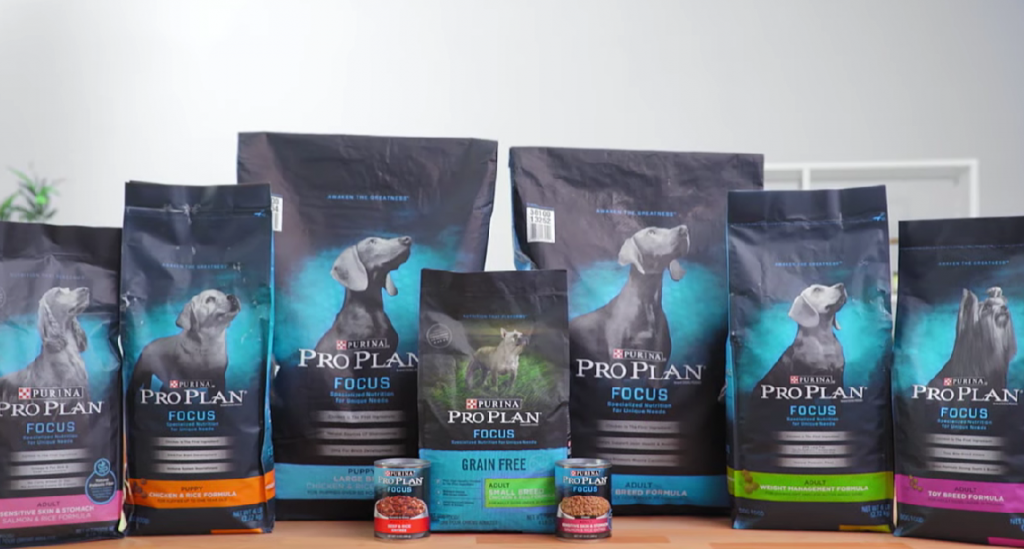 Who wins the fight between Purina One vs Purina Pro Plan?
Our pick for the best dog food has to go to Purina Pro Plan. It's just simply better for your dog's health and it's still pretty affordable. Purina One might be a good alternative if your budget is very tight or your dog has specific needs, but you should talk with your vet as there might be better options out there.
You may also like: The Best Raw Dog Food Brands (And Why They are Worth Buying!)
Post ID: 51mmpv3nX
Category ID: 5YPbkMV
The responses below are not provided, commissioned, reviewed, approved, or otherwise endorsed by any financial entity or advertiser. It is not the advertiser's responsibility to ensure all posts and/or questions are answered.